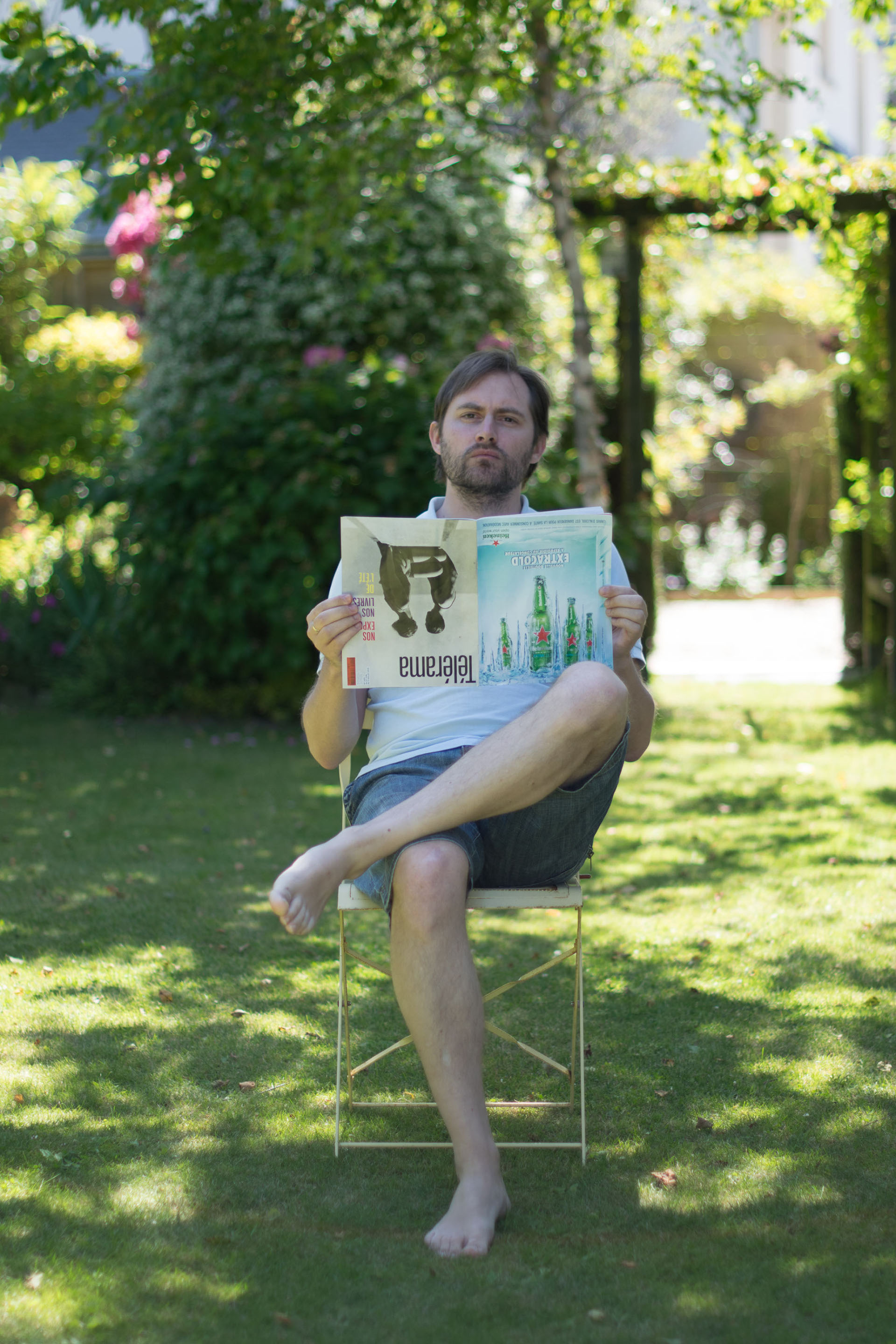 My passion for photography started in 2012, right after I moved from France to New York. At that time I didn't know what to expect. I read a lot about technique and composition before I even bought my first camera as I didn't want to spend the money if it was just a phase!

And it wasn't. Since getting that first camera I spent so many hours walking in Manhattan trying to capture the beauty of the city: its greatness and the diversity of its architecture from one block to the next. This city has something special that resonates in me - the shapes, the lines, the perpetual changes happening everywhere week after week is a gift to a photographer.

Staying in the United States is also a unique occasion in my life to travel from coast to coast and capture so many different places. From the deserts in California and Nevada to the unbelievable Niagara falls, sunny Florida to Boston, driving up and down the west and east coasts from motel to motel.

And, of course, there is France, Brittany and Paris. I often return for holidays when I get a chance and enjoy both the countryside and Paris, hyperactive and romantic at the same time.

I challenge myself with every picture to communicate, as simply as possible, how I feel about these locations; to freeze scenery in time and use the colors and simple shapes or details to leave a mark in the memory of the viewer like you.

Thank you today, for giving me a bit of your time and a chance to show you something unique and personal.